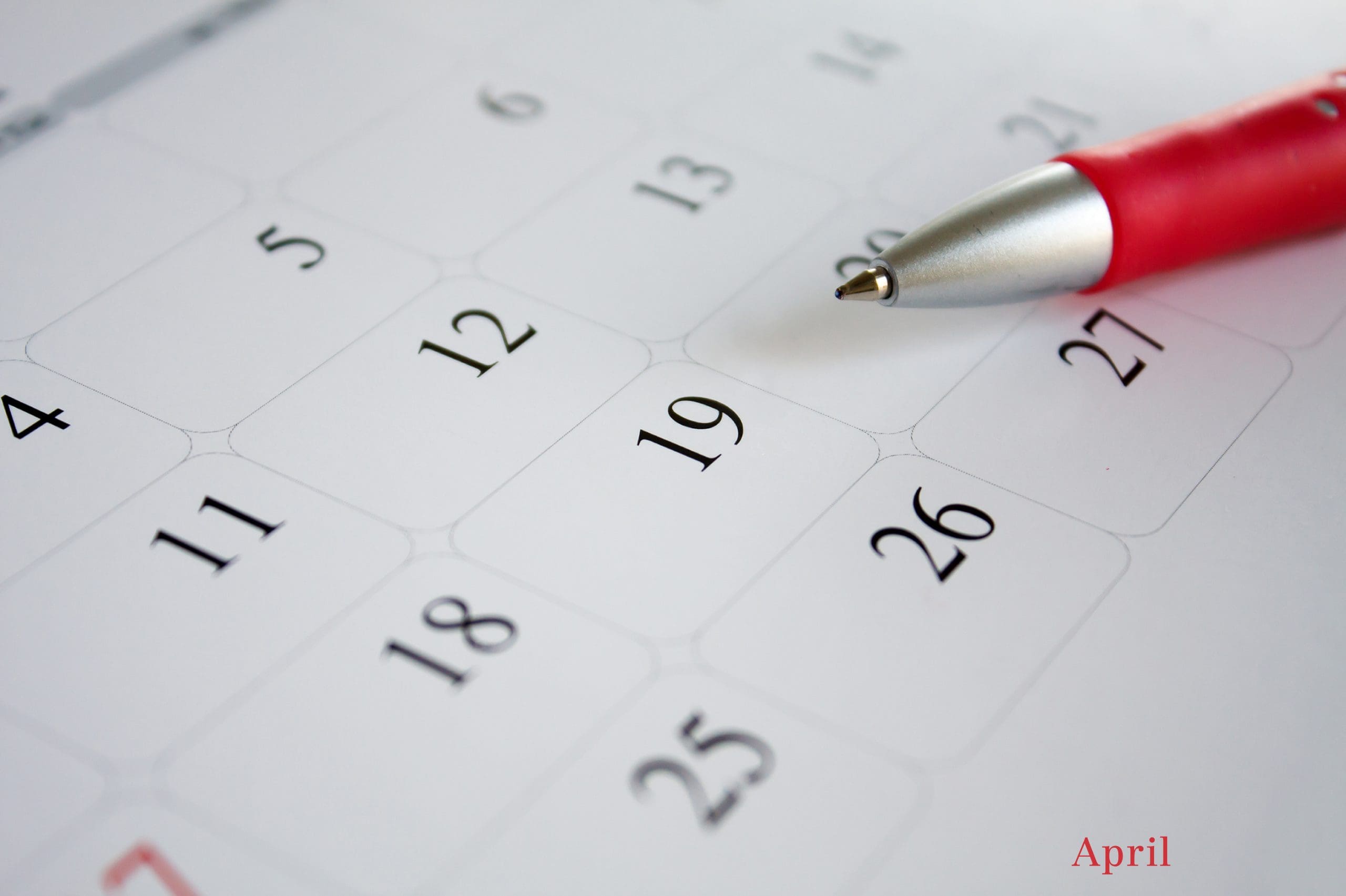 Felton has listed two properties for the month of April, 10 North Pearl Street in Albany, New York, and 951 Albany Shaker Rod in Latham, New York.
10 North Pearl Street is a 20,000 SF highly visible office and retail building at the busiest intersection in Downtown Albany.
951 Albany Shaker Road is a two-story office building listed For Sale at $995,000.
Tyler has facilitated the sale of 881 and 885 Old Albany Shaker Road at the price of $1,100,000 and has also leased spaces at 20 A Post Road and 1710 Schodack Valley.