In my experience, in the real-estate business past success stories are generally not applicable to new situations. We must continually reinvent ourselves, responding to changing times with innovative new business models.

- Akira Mori, Real Estate Developer
We are a multifaceted company with a full service commercial real estate brokerage, a commercial property management team, and extensive experience in development and ownership of commercial property. As a result, we are uniquely positioned to bring our clients unparalleled value across all aspects of commercial real estate.
About NAI Platform
As a full service commercial real estate brokerage, we provide a wide range of services for any type of real estate transaction:
• Office • Industrial • Retail • Land • Multifamily/Investment
• Corporate Services • Sales & Leasing • Property Management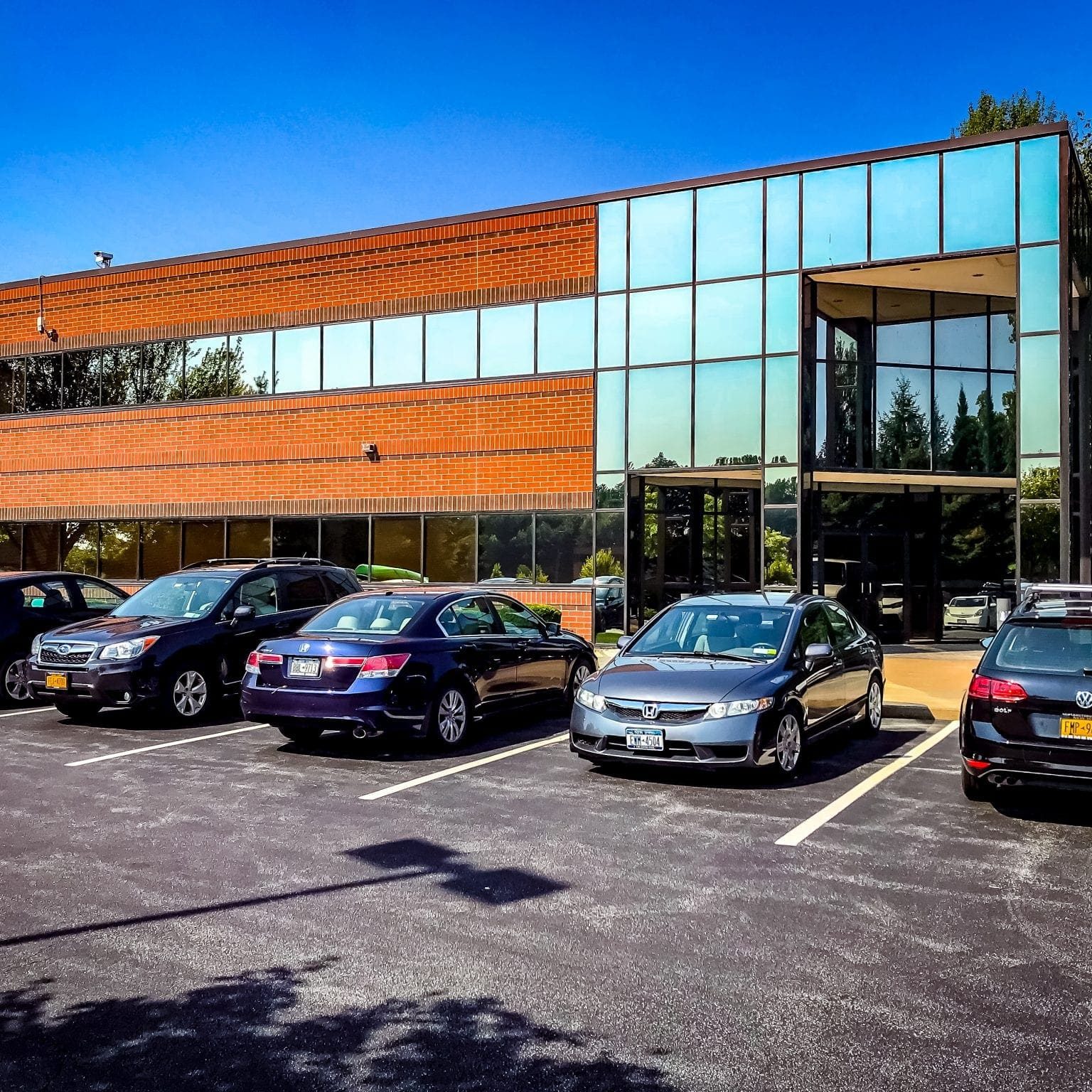 Companies and Businesses We've Worked With