1261 NY Route 7, Brunswick, New York 12180
Price: $1,800,000
Multi-family income property provides excellent ROI. The Brunswick Hillside Apartments & Townhomes is lucrative income property available to an investor interested in collecting checks from a turnkey property. This stunning acreage nestled in the rolling hills outside of Troy features 24 apartments generating over $187,000 in annual income. This is a real cash-cow with a CAP rate of 8.44%.
DETAILS
Newly renovated property of (24) studio, 1, 2 and 3 bedroom apartments within what were once nine single-family homes and a motel. Located on a beautiful 3.87-acre lot with space for further development. The site has recently been landscaped and the road repaved. It is five miles east of downtown Troy on Hoosick Road - a well-trafficked route to and from Vermont.
BUILDING SF:                    10,052 SF
ZONING:                             Business Light Overlay
PARKING:                            24 Private Spaces
PARCEL:                               3.87 Acres
WATER:                                Well
WASTE:                                Septic
HEAT:                                   Oil, Electric
CONSTRUCTION:             Frame
ROOF:                                   Shingle
AGE:                                      1945
CONDITION:                       Excellent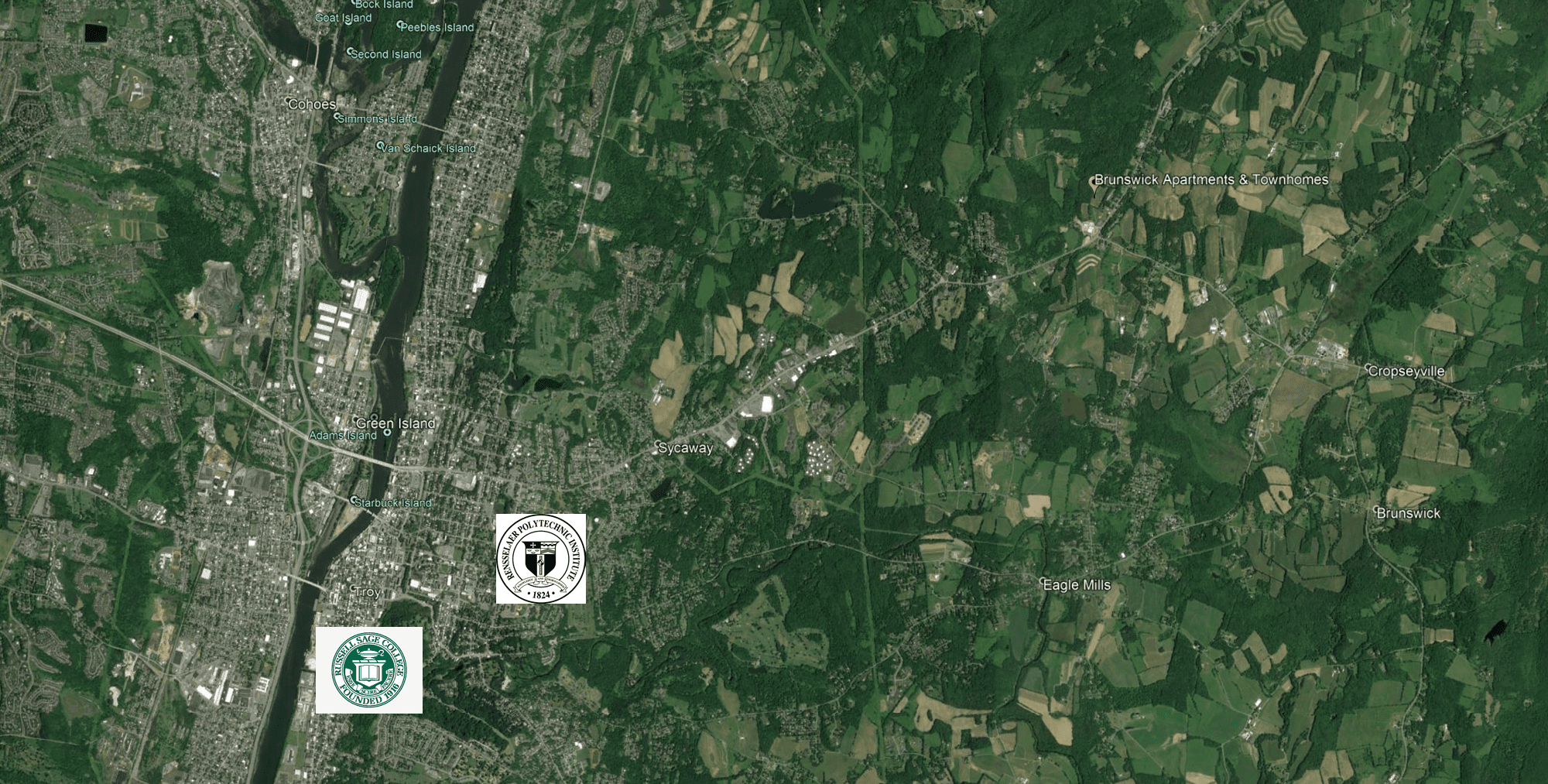 Deanna Dal Pos
Real Estate Salesperson | 518 465 1400 Ext. 225 | ddalpos@naiplatform.com
Ms. Dal Pos uses her extensive research skills, access to up-to-date market data and long range connections throughout NY to uncover and pair the right property to a company's mission.
SEND US A MESSAGE
If would like more information about the rental market of the Brunswick Hillside Apartments & Townhomes
Please enter an email address.