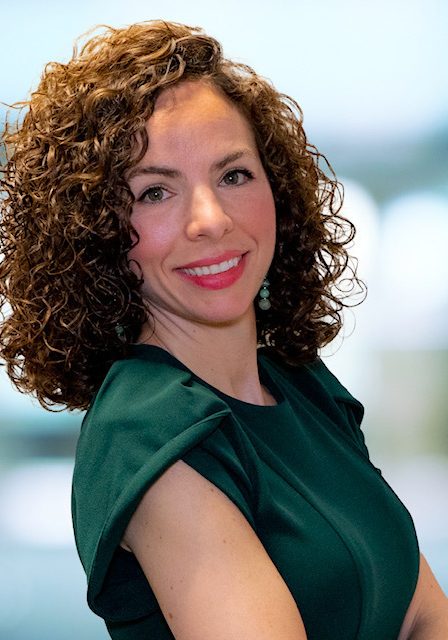 Brooke Stack
Salesperson
Phone: 518 465 1400 x238
Email: brooke.stack@naiplatform.com
Services Offered :
Brooke Stack offers a comprehensive range of services tailored to meet specific needs. With a deep understanding of the commercial real estate market, she provides expert guidance and personalized solutions to help clients achieve their goals.
Market Analysis and Investment Advisory:
Conducting thorough market analyses to identify emerging trends, market opportunities, and potential risks.
Providing investment advisory services to help clients make informed decisions based on market conditions, property evaluations, and financial projections.
Offering insights into market rental rates, vacancy rates, and potential returns on investment.
Assisting clients in buying or selling commercial properties, including office spaces, retail units, industrial facilities, and mixed-use developments.
Conducting property evaluations, due diligence, and financial analysis to ensure optimal investment decisions.
Developing customized marketing strategies to effectively showcase properties, attract qualified buyers or tenants, and negotiate favorable terms.
Lease and Contract Negotiations:
Representing clients in lease negotiations, ensuring favorable terms, and optimizing rental income.
Employing strong negotiation skills to secure advantageous lease terms, rent escalations, and tenant improvement allowances.
Tenant and Landlord Representation:
Assisting businesses in finding suitable commercial spaces that align with their operational needs and budgetary constraints.
Conducting property searches, site inspections, and lease negotiations on behalf of tenants.
Representing landlords in marketing vacancies, screening potential tenants, and negotiating lease agreements.
Development and Redevelopment
Market Intelligence and Updates:
Keeping clients informed about the latest market trends, investment opportunities, and regulatory changes impacting the commercial real estate sector.
Providing regular updates on property listings, and market vacancies.
About Brooke Stack:
Brooke possesses a keen ability to conduct thorough market analyses, evaluate trends, and identify lucrative investment opportunities. By staying abreast of industry developments, she provides clients with valuable insights and strategies.
Client Representation: She is dedicated to understanding her client's unique objectives and tailors her services to meet their needs. By developing strong relationships, she ensures that their interests are effectively represented throughout the entire transaction process.
Negotiation and Deal Structuring: Brooke's strong negotiation skills enable her to secure favorable terms for clients and she excels in crafting and structuring deals that maximize profitability while minimizing risks.
Marketing and Promotion: Leveraging modern marketing techniques, Brooke effectively promotes properties to attract qualified buyers or tenants. From online advertising to networking within industry circles, she employs comprehensive strategies to achieve optimal exposure for commercial listings.
Ms. Stack prioritizes the satisfaction of her clients and strives to exceed their expectations at every stage of the transaction. By providing transparent communication, regular updates, and expert guidance, she establishes long-term relationships built on trust and integrity.
As a dedicated and accomplished real estate commercial agent, Brooke brings a wealth of knowledge and expertise to the industry. With a passion for the dynamic world of commercial real estate, she possesses the skills and experience necessary to guide clients through successful transactions. Her commitment to excellence, strong negotiation abilities, and customer-centric approach set her apart as a trusted professional in the field.
Brooke has worked with a diverse clientele, including businesses, investors, developers, and property owners. Throughout her career, she has consistently demonstrated a deep understanding of market trends, property valuations, and investment opportunities.